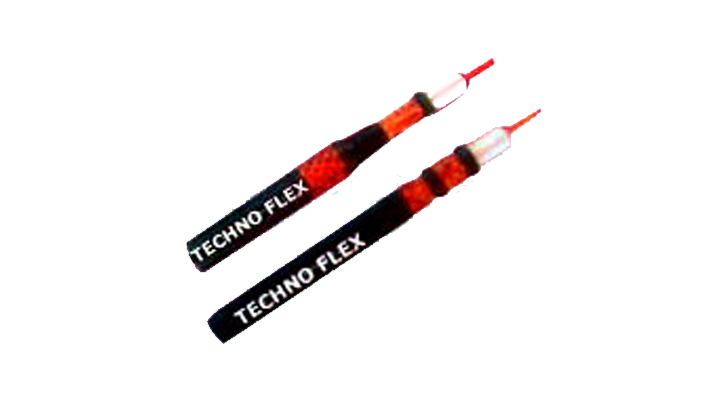 For more than one decade TECHNOFLEX CABLE has been in the forefront Manufacturing & Supplying various types of cables across the globe. The consistent quality of our products, competitive pricing & timely deliveries have helped us to build a wide satisfied client base. Our motivated team of dedicated employees develop, Manufacture and Suppliers technologically advanced cables & offer services that exceeds the expectation of our customers .We also provide customized products to cater to specific needs of our clients. This is in keeping with our corporate policy that ensures total quality management leading to customer satisfaction.
As a Cable specialists, we offer one of the widest product ranges available & as one of your key business partners we help you reduce costs & improve your lead times. Our value added services are just one more reason to call us for all of your wire & cable needs. Techno Flex Cables is your Shielded Armoured/Unarmoured & Instrumentation Cable Specialist.
Products We Offer
We offer a wide range of durable and long lasting cable wires that fulfill varied requirements of many industries. Our varied assortment includes both the simplest constructions to the complicated wire designs. With time, we have got the in-depth knowledge of the industry. We facilitate changing and redesigning of existing products to meet specifications provided by our clients. Our range of cable can be availed with various properties such as flexible, multi-colored etc. Durability and efficiency are the main attributes of our products. Our product range are tested for accuracy and efficiency in order to ensure trouble free functioning. We are specialized in Power Cables, Instrumentation Cables, Industrial Cables, Co-Axial Cables, Thermocouple Compensating Cables, Shielded Cables, Flexible Cables etc.