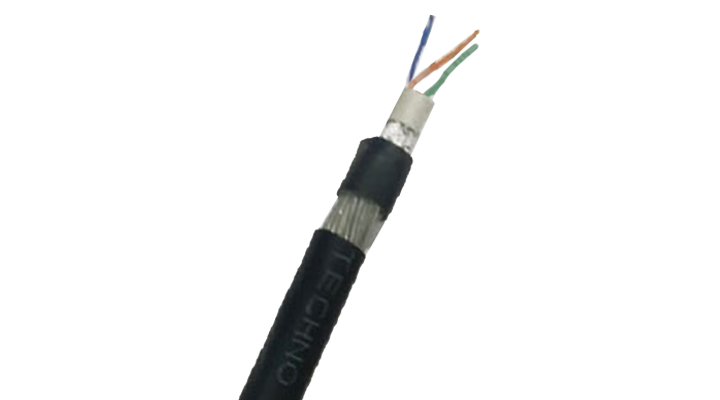 Fire Alarm Cable
Caution systems are indispensable for any business, home, school, office, and altogether more. The Fire Alarm Cable protects us when alerts arise and convey notice of potential risks and harm. In past internet based diaries, we have inspected how fire acknowledgment structures work and the differentiation's between conventional versus addressable alert systems.
How Different Fire Alarm Cables Restrict Power
FPL is a power-limited alert riser connect. It is commonly the most practical and stresses the way that it is the most key kind of caution interface. It is seen by the NEC (National Electric Code). FPLR connections can be powerful in the gone-through shaft lying up or starting with one story then onto the next inside a design.
FPLR Shielded is a power-limited FIRE ALARM CABLE., which has comparable parts as the standard FPLR yet, joins an aluminum polyester foil defend and drains wire to protect against outside impedance.
FPLP is a power-limited plenum connect. This classification of Fire Alarm Cable is seen to be powerful for use in air channels and plenum spaces. Additionally, you can involve them in different spaces that are used for the movement of environmental air. These connections will for the most part be fairly more exorbitant as a result of the complicated plan and confirmation that they offer.
Link Providers like the Techno flex Cable have thought of the remarkable examples of such links that fit in with all unique industry needs.
Techno Flex Cables are one of the best Fire Alarm Cable manufacturer, Fire Alarm Cable exporter, Fire Alarm Cable supplier in Mumbai, India. We are serve in all Asian, Gulf, and African countries efficiently. If you want this product please quote Now!
Applications
Building Automation System Cables Available with us are used in multiplexes, malls and High rise buildings. For this a total complement of cables for control, connectivity, alarm, security, sound, water sprinklers to be used for, CCTV Cameras, Access control, P.A. systems and Building management systems .i.e Total IBMS solutions
Technical Data
Conductor
Electrolytic Grade Copper Bare / Tinned, Solid / Stranded / Flexible Conductors.
Range
0.5 / 0.75 / 1.0 / 1.5 / 2.5 Sq.mm up to 48 Pair
Voltage Grade
300 / 500 / 600 / 1100 V
Primary Insulation
Heat Resistant PVC / PE / HR / FR
Screening
Individual and / or Overall with Al-Mylar or Braided with Bare / Tinned Copper
Inner Sheath
FRPVC / FRLS PVC / ZHFR / LSZH
Armoured
GI Round Wire / Flat Strip
Outer Sheath
FRPVC / FRLS PVC / ZHFR / LSZh